Frequently Asked Questions
Learn how Catalyst Power can help your business enjoy reliable electricity and power while improving the environment and saving you money.
Company Information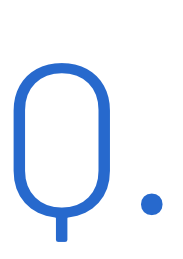 Who is Catalyst Power? Catalyst Power is an independent energy solutions provider based in New York specializing in integrated retail energy and distributed energy. We market novel energy supply options and connected microgrid solutions to underserved middle-market commercial and industrial end-use customers. Using solar, natural gas generation, and other innovations, we empower businesses to grow their positive environmental impact while improving overall efficiency. And we do the same for the overall energy grid. It's a pretty sweet deal.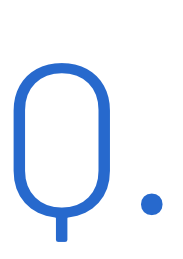 How Does Catalyst Power Work? Catalyst Power works however our customers need us to work. We offer cost-effective energy solutions tailored to your business, including solar panels, gas generators, and retail options. We use cutting-edge technology to evaluate your usage in real-time; we analyze your situation and needs; we determine the right product and plan. Then we get to work.
Based on your business' requirements, we offer traditional retail electricity and gas, distributed generation options, and community solar solutions.
And it's all online. Told you we worked like you do.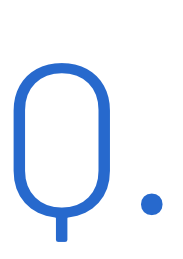 How Can Catalyst Power Help Me Save? Three ways. Money. Time. Planet. Whether you use solar panels, gas generators, or retail power and gas, you will save money with Catalyst Power. And it's not just talk. Entering into a power supply contract with Catalyst Power will save you money by undercutting utility costs. You're saving time with our seamless online signup process (did we mention you can just Add to Cart). And you're saving the planet with innovative energy solutions that are as reliable as they are sustainable.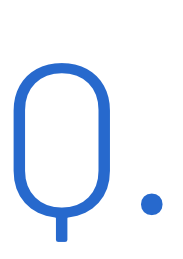 Why Did Catalyst Power Purchase U.S. Energy Partners? First and foremost, USEP's goals align with our four core pillars: positive environmental impact, immediate savings, long-term budget certainty, and outage protection. USEP's offerings include renewable energy, fixed-rate and indexed plans, and community solar from various solar projects in New York.
We view the integration with USEP as a crucial step toward our continual development of distributed solar, natural gas engines, and other energy supply options for middle-market commercial and industrial customers.
Retail Choice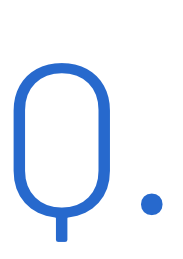 How Does my Relationship with my Utility Company Change with Catalyst Power. Nothing changes! They will remain responsible for the lines, poles, and meters in your area.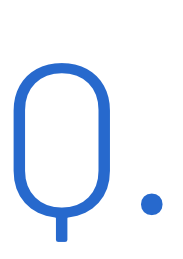 How Does Billing Work with Catalyst Power? If you sign up for solar panels or a gas-fired generator, you will still receive an energy supply bill each billing cycle. That bill will credit you for the energy produced on your property. You'll also receive a separate PPA bill for that produced energy.
If you sign up with Catalyst Power via a retail Power Purchase Agreement, then you will simply see one energy supply bill each billing cycle.
If you sign up with Catalyst Power via Community Solar, you will see one energy supply bill each billing cycle, and that bill will reflect the solar credits.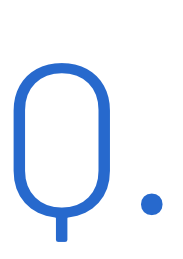 What is a Connected Microgrid? Using a concept called distributed generation, we install solar panels or a gas-fired generator on your premises at no cost to you. Then, you buy that energy at a price that undercuts your utility cost. Excess energy generated at your facility is distributed to the Grid and shortfalls are supplied from the Grid. You stay connected.